Oh my Blogland friends...the Broom was quite eager this morning to get out the door & soar through the skies! We went to some awesome places & met up with some more of our friends we have missed so much.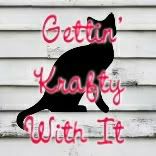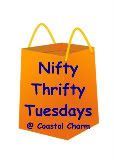 Don't forget to leave a comment. I love hearing from cool folks like yourself.
Become a follower of Wiccan Make Some Too, I love the company!