Hi Blogland! Glad I am able to pop in for a bit. Me & my Broom have not been able to veture out very mucn due to some internet server issues. Still trying to get them straightened out. Hang tight with us please! We have been very frustrated over this. Newer High Speed internet service & we get this mess. (sigh) Happy Flippin' New Year to me. Managed a few stops & boy do I mean a few. Oh, Broom says "hi".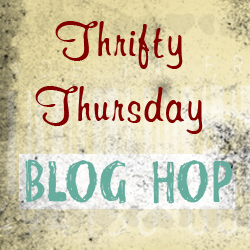 Don't forget to leave a comment. I love hearing from cool folks like yourself.
Become a follower of Wiccan Make Some Too, I love the company!