This morning Me & The Broom had tons of boxes to step over to get to the door to head out over Blogland. That is fun to do when you are trying to be quiet so the cats & the Hubs can sleep in until the sun comes up at least. My house is in such a turmoil right now. Not to mention our landlord did some serious tilling in the side yard the other day & our garage is full of sand fleas......makes it real nice trying to get in there to pack boxes. The Hubs has set off flea bombs twice but it has not fazed the little jumping biting creatures of Hell. Needless to say, The Broom & I did not leave the house from the garage way this morning as is our usual method.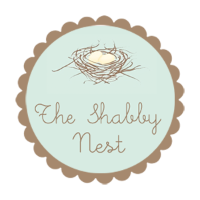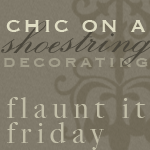 Don't forget to leave a comment. I love hearing from cool folks like yourself.
Become a follower of Wiccan Make Some Too, I love the company!