Day off again my Blogland Peeps. Feeling better than I did the other day but boy did that Anthrax or whatever it was kick me in the teeth! Still a bit tired & working last night bit like a big dog. Hubs comes home today from PA. I decided to take the Broom out before I went to bed & will more than likely take him out again after I get up. Maybe he will sleep in since I am keeping him up late tonight! Ya think?!?!?!?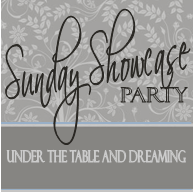 Don't forget to leave a comment. I love hearing from cool folks like yourself.
Become a follower of Wiccan Make Some Too, I love the company!