Hi Blogland! Is that you out there? I can barely make you out cause of the pollen in the air right now. It's as thick as Pea Soup right now in my area & if there are two things I cannot stand it's pollen & Pea Soup! My car has taken on yellow tinge due to the oak trees in the area. Everything is coated in the stuff. Nasty! Well, the Broom woke me at the crack of dawn & the outside looked like something from another planet with all the yellow stuff all over. We took to the sky & had to reach a higher than normal altitude to fly over the stuff. Visibility was poor so I hope we did not miss anyone today. Just plain couldn't see.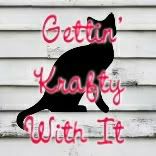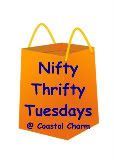 Don't forget to leave a comment. I love hearing from cool folks like yourself.
Become a follower of Wiccan Make Some Too, I love the company!