Happy Spring Equinox or Ostara to you all in Blogland. The Broom & I were out early flying over Blogland by the light of the awesome moon.
Here are the spots we "poofed" in on.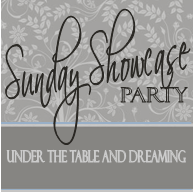 Don't forget to leave a comment. I love hearing from cool folks like yourself.
Become a follower of Wiccan Make Some Too, I love the company!