The Broom & me headed out this morning to check out a job that was in the newspaper. (yeah....time to find one here so I can make some $'s to redo this place) The Broom wanted to test run the place first before the Toyota did. ( there is some jealousy there) All we did was go up & up the mountain. And then we went down & down the mountain. Sorry, but its gotta be kinda close & on somewhat level ground. Winter will be here a heck of a lot sooner than I am ready for & I will not drive down the side of a mountain with a steep grade in the snow. Nope, ain't gonna happen. Can't use the Broom cause too many people will freak out about it. (gotta stay kinda under the radar so to speak with the Broom) So after leaving the mountain behind us, Me & the Broom stopped by some old friend's places & even a couple of new spots.
Look at this wickedly yummy cake from a store called Pechin. Only $4.99 for this bad boy. It is so good.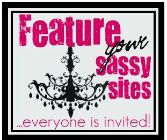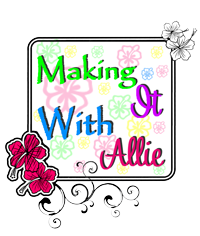 Don't forget to leave a comment. I love hearing from wickedly
awesome folks like yourself.
Become a follower of Wiccan Make Some Too, I love the company!