Happy day Blogland! The Sun was shining. At least I think the Sun was shining. Either it was the Sun or the Milky Way is starting to blow up. I don't care...it was bright & not raining & me & the Broom took off to visit some Blogland friends.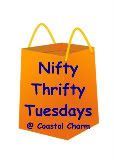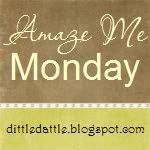 Don't forget to leave a comment. I love hearing from wickedly awesome folks like yourself.
Become a follower of Wiccan Make Some Too, I love the company!