Morning Blogland. I hope everyone out there is well rested today. I could have slept in a bit today as I do not have to be at work until 3pm today. The surprise here is that it was not my Broom who woke me but the Hubs. He for some reason likes to roll over & put one of his pillows right in front of my face blocking any air I might get. Don't get me wrong, the pillow is not cutting off oxygen, just any cool air I might have gotten. With hot flashes that pop up at any time & darned near make me sick to my stomach, my hot flashes do not require help! If I am on my back the Hub's pillow will be right next to my head & I warm up instantly. Maybe this will help keep me warm come winter but right now it is a pain in the #@%! So, my Broom was happy to see me stomping down the stairs & heading towards the coffee pot. He let me have 3 cups this morning before dancing excitedly by the back door wanting to take off.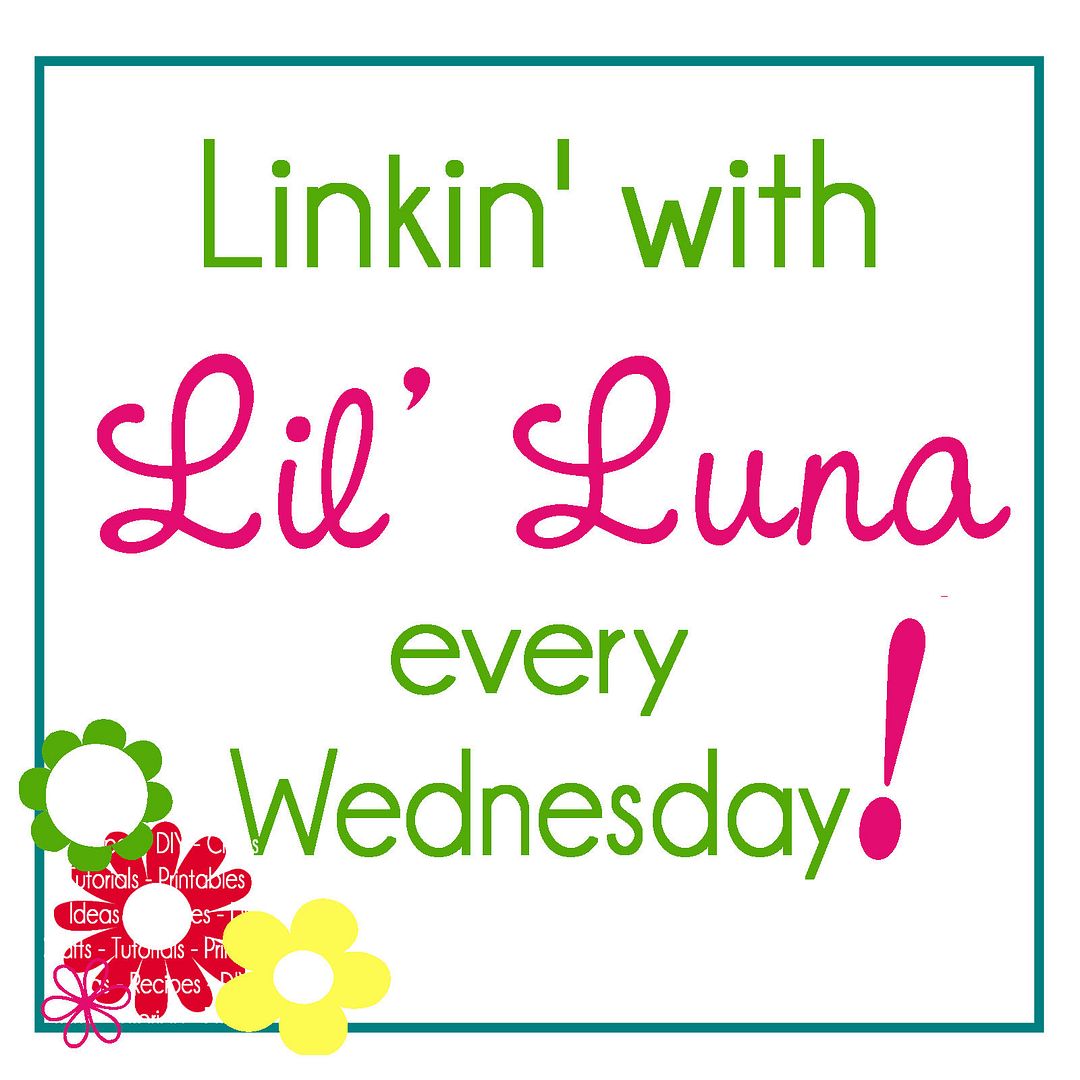 When you visit these places please do not forget to check out the other entries. You can make so many friends & find crafts & recipes that will just knock your wicked green & black striped socks off!
Don't forget to leave a comment. I love hearing from wickedly
awesome people like yourself. Become a follower of
Wiccan Make Some Too
& be part of an amazing group of folks. Hey, all the
"cool" kids are doing it!