Oh, morning Blogland. Still trying to get the goopies out of my eyes. Another early wake up from the Broom again. This is really hitting critical stage here. Wonder where I can find a Broom Whisperer? I know my Broom is upset at the change around the house what with me going back to work & all. The furries are having a hard time with it too. Poor Ramses sets up a watch at the front window about an hour before I am due home. D'Artagnon sits & stares at me with an accusing look & when Bandit D. Bunny sees me come home his ears pop up & he dances around a bit until I pet & love him for a while. Everyone will have to settle into the routine eventually. But my Broom is the only one getting me up early to cruise around Blogland. So, I think I need a Broom Whisperer. I wonder which one of our like 30 phone books I should look in? Or maybe I will call my Container Snowman & ask if he has heard of one in his travels.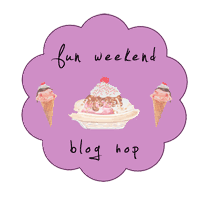 Don't forget to leave a comment. I love hearing from cool folks like yourself.
Become a follower of Wiccan Make Some Too, I love the company!