The Broom & I headed out at a decent time today for once! Of course it helped that it was raining again this morning & my Broom did not like getting wet yesterday while we were flying around Blogland mega early. I prefer the drier weather but if it keeps the Broom from wanting to gad about at the crack of dawn....bring on the rain!
Broom took me by one Blog Hop just in time for the last one. Oh well, better late than never!
Hitting some spots a bit early!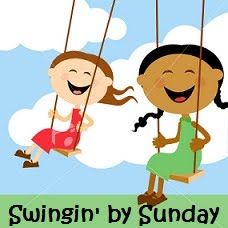 Don't forget to leave a comment. I love hearing from cool folks like yourself.
Become a follower of Wiccan Make Some Too, I love the company!