Hello again Blogland. Yup, me & the blasted Broom are at it again. Up early & out the door to fly around Blogland checking out the sites & enjoying the scenery. I could still use another cup of coffee though.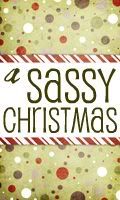 Don't forget to leave a comment. I love hearing from cool folks like yourself.
Become a follower of Wiccan Make Some Too, I love the company!